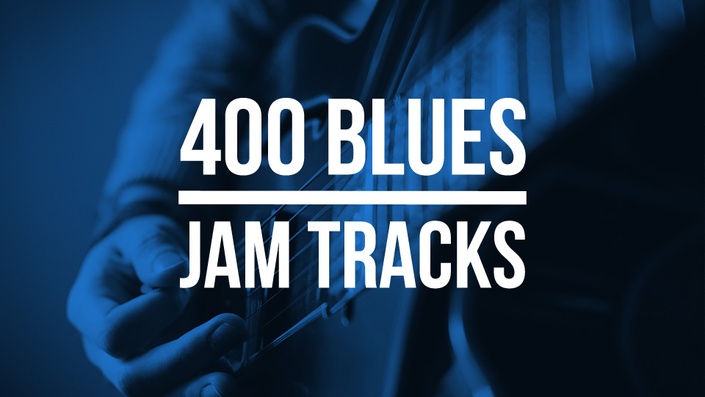 400 Blues Jam Tracks
Over four hundred 12 bar blues jam tracks in 12 styles, 3 tempos and all 12 keys!
The Monster Has Arrived!

400 Blues Jam Tracks is a monstrous collection of 12 bar blues jam tracks.

It comprises of 12 blues styles at three speeds - slow, mid and fast. But here's the kicker, you get those 36 style and tempo variations in all 12 keys for the ultimate jamming versatility.

That adds up to a epic 400 jam tracks!
◉ Jam Any Time, Anywhere
Jam tracks allow you to practice your soloing any time, not when your mates can meet for a jam.

◉ Develop Hired Gun Skills
Jam tracks with a wide variety of styles and all 12 keys means you'll become that gun of a guitarists who can solo in any key!
◉ Build Speed
Improve your soloing faster choosing the tempo that suits you best, slow, mid or fast. Start slow and once your skills improve challenge yourself!
◉ Improve Your Timing
Playing with rock solid jam tracks develops your timing, your ear and your feel.
◉ Classic Blues Styles
Learn to jam in the most popular blues styles with tracks inspired by the feels of Chicago Blues, Texas Blues, Gospel, Cajun, Muddy Waters and more.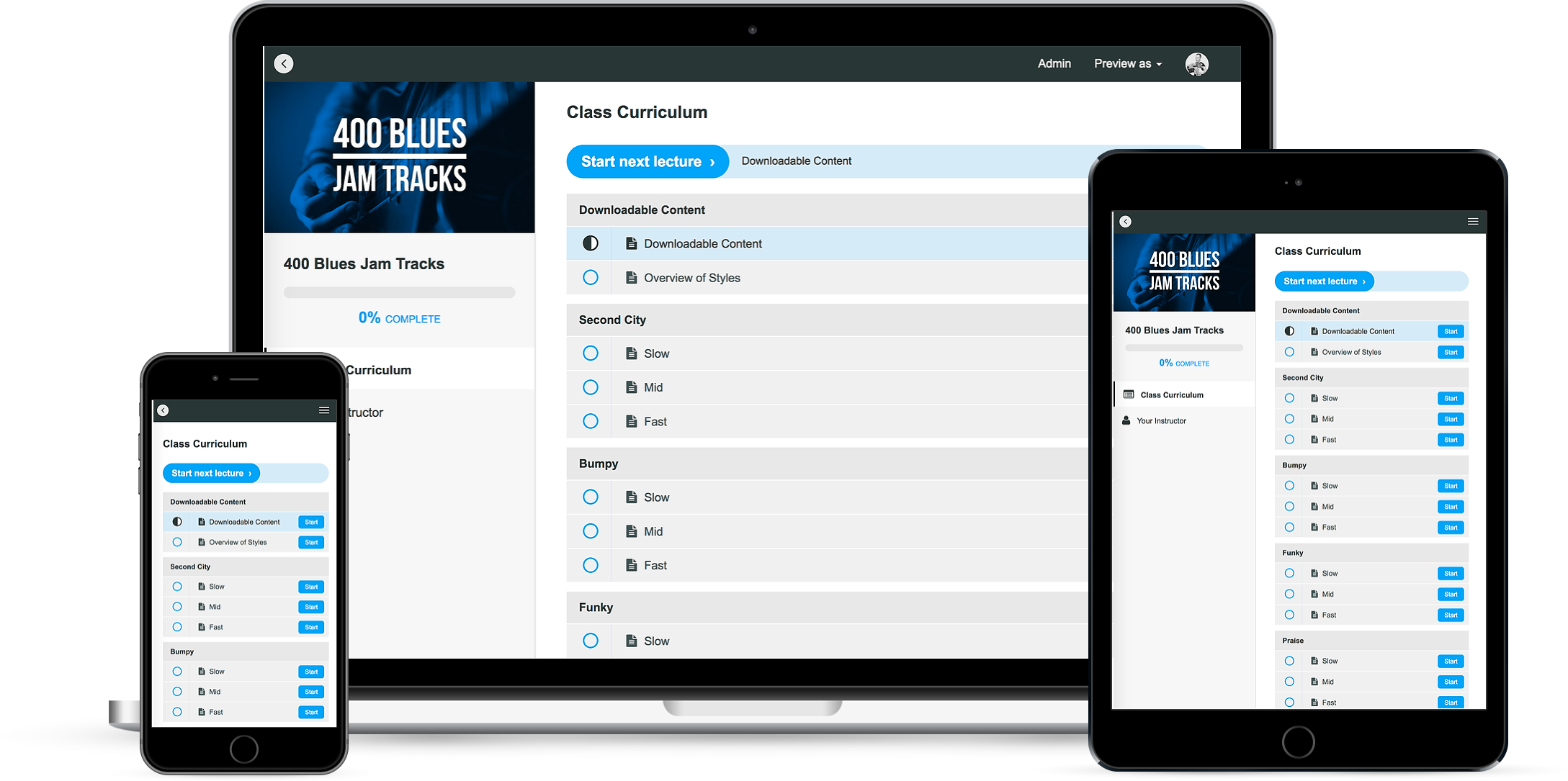 ✓ Stream On Any Device
Desktop, laptop, tablet or phone. This is a great option for phone and tablet owners as the collection can take up a lot of hard drive space.

✓ Download
For those who prefer to have the tracks on their computer you also have the option to download the package.
✓ User Friendly
Hosted on the Teachable platform, its easy to find the exact style, tempo and key you want in just a few clicks.
✓ Keep Track Of Your Jams
No need to take notes, the system also allows you to keep track of what style and tempos you've already jammed on.
✓ All In One Place
Every Nail Guitar product you purchase is easily accessed via your personal dashboard with a single login, so there's no need to search through old emails for download links when you get a new computer, tablet or phone.

✓ Highest Quality Audio
For those audio philes out there, you'll be please to know that each jam track is in the highest quality MP3 format, 320kbps.
Your Instructor
Hi, I'm Andy Collins. After picking up the guitar at age 15 I was hooked and before long started teaching others how to play.
In the 20 years since, playing the guitar has brought me countless great experiences, from making my 1 year old laugh with made up songs, to playing on stage to thousands of people.
Whether your 16 or 60, have big goals or small, my courses will help you learn faster, easier and you'll have more fun doing it!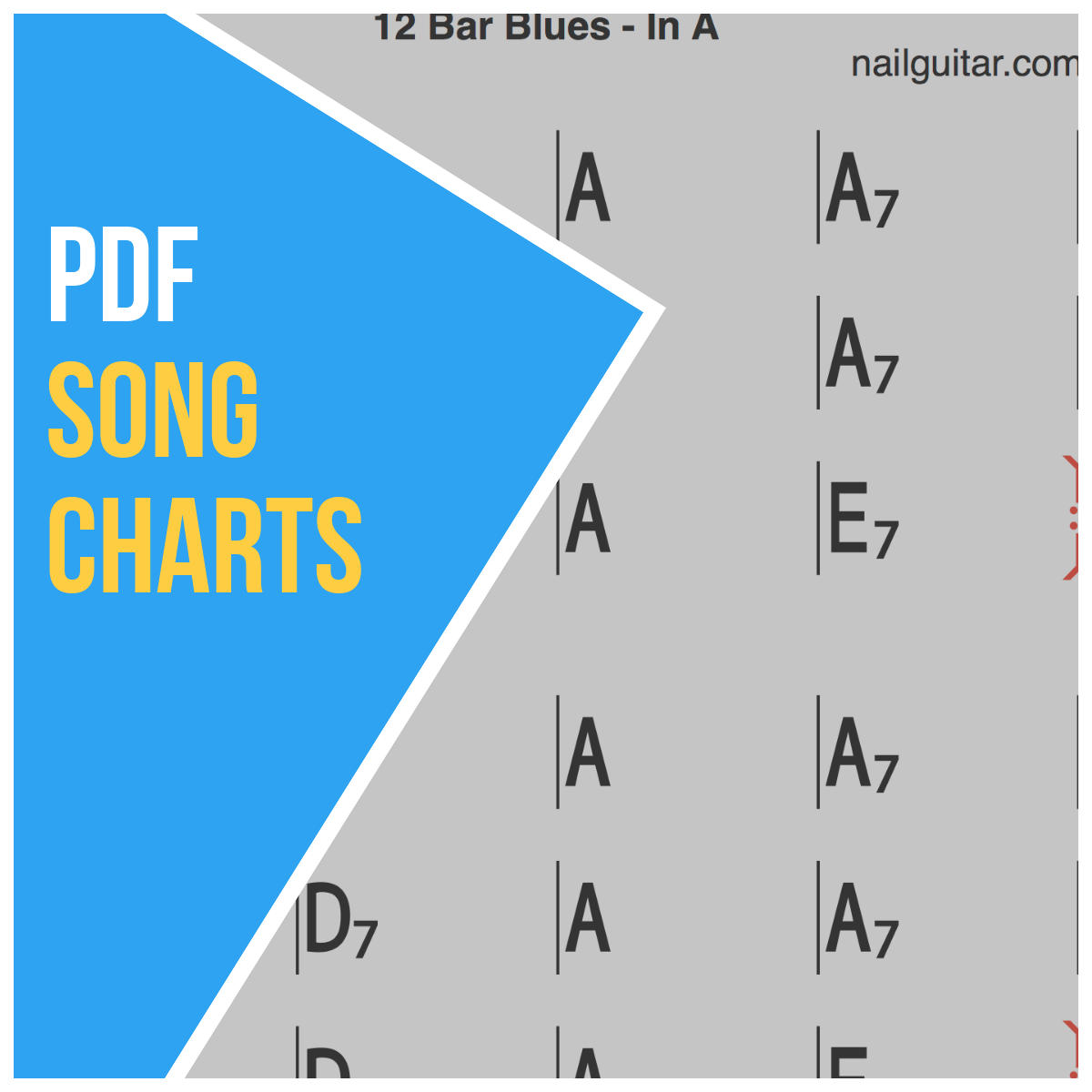 ◉Bonus: PDF Song Charts

In addition to the 400 blues tracks you'll also get chord charts for the jam tracks in all 12 keys. That way you can jam on the tracks with mates and they can play the chords while you solo.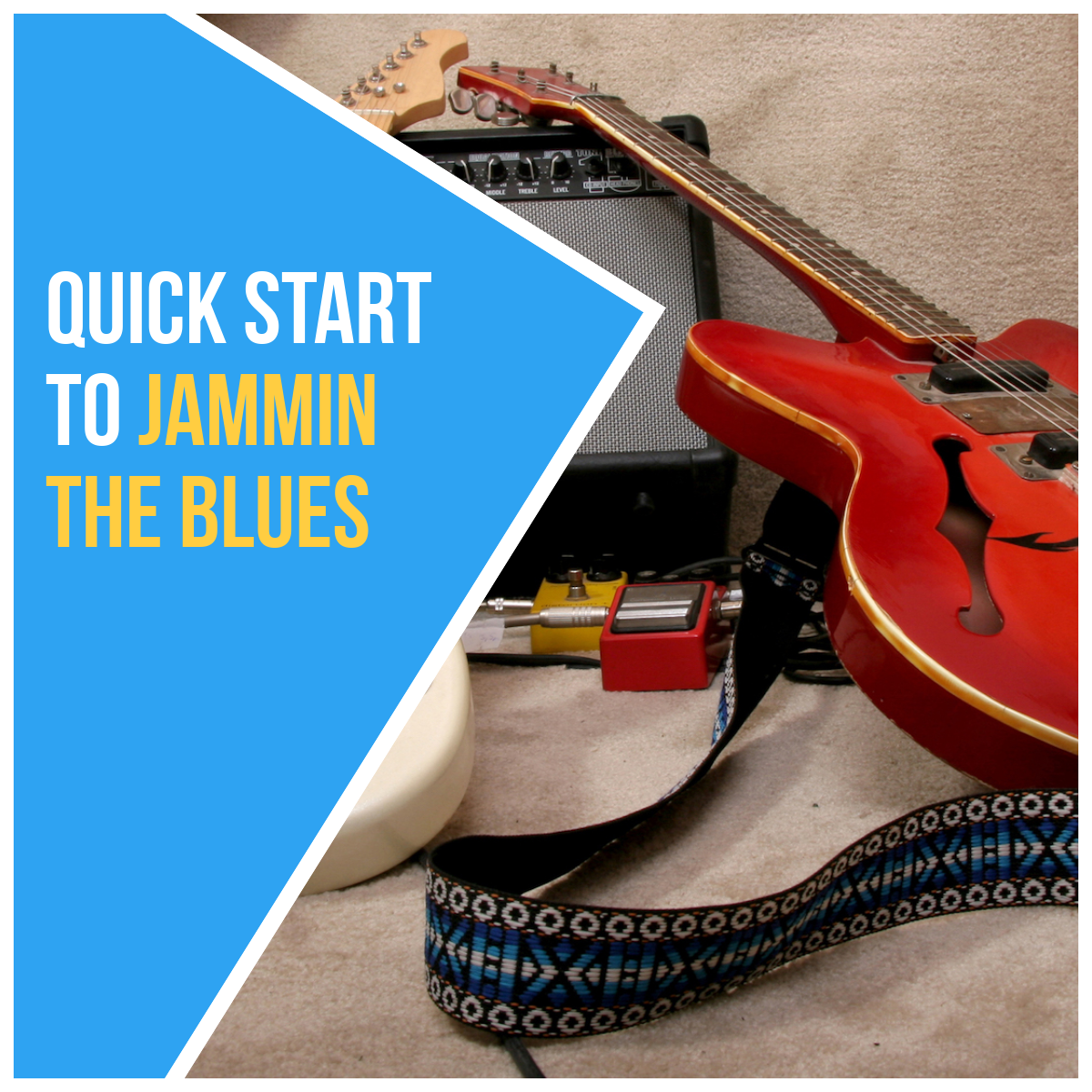 ◉ Bonus: Quick Start Jammin The Blues - Video Lesson

If you're still new to the blues you may be a little unsure how to approach jamming the blues. So to make sure you get started on the right foot I'm including a mini training that covers what scales work well, cool techniques to spice up your playing and blues soloing hacks to make you sound like a pro in no time!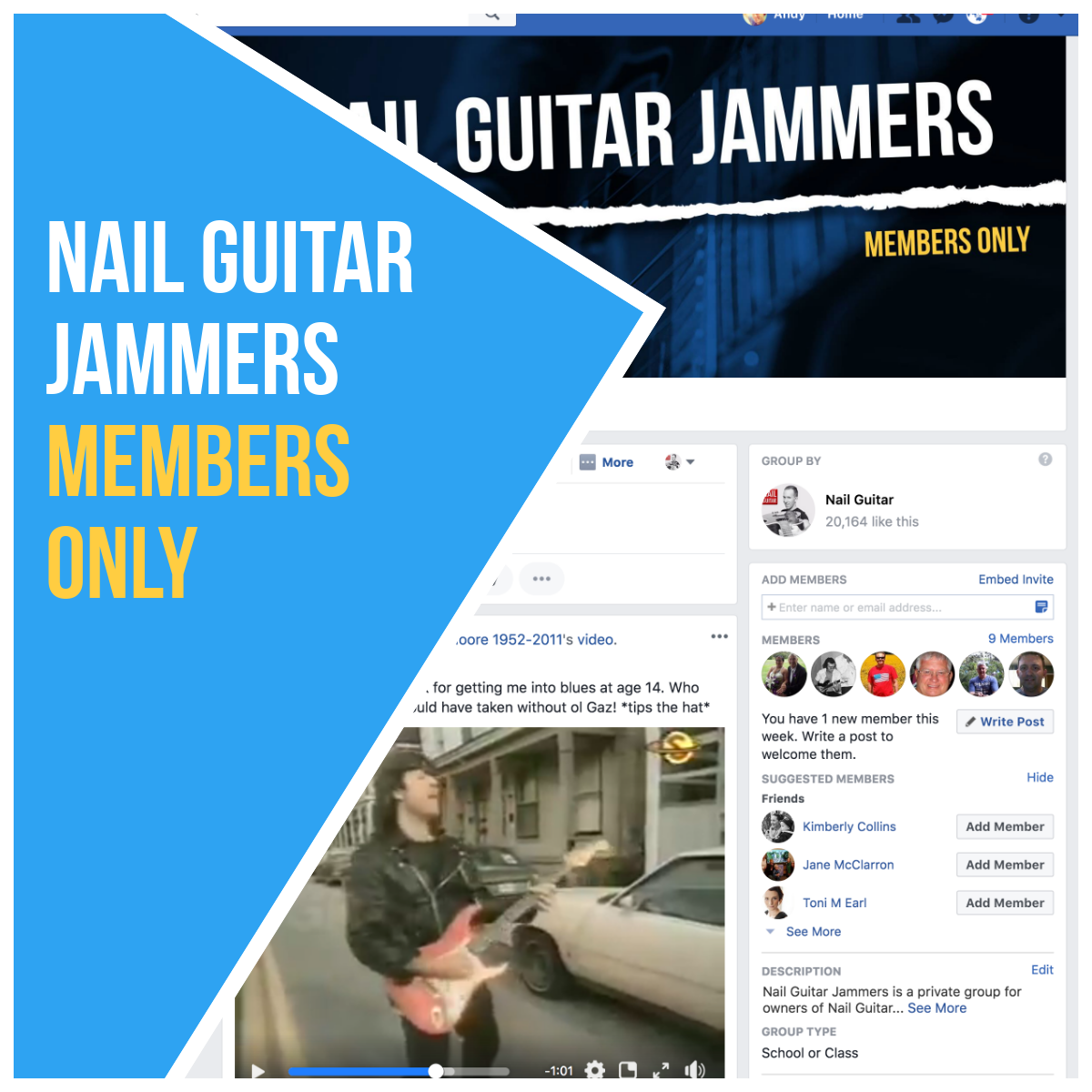 ◉ Bonus: Private Jammers Facebook Community

Share your own jam videos and get instant feedback from like-minded jammers across the globe in our private Nail Guitar Jammers Facebook group! The support and encouragement is invaluable.
Frequently Asked Questions
Who is this designed for?
- Anyone who wants to get good at the blues!
- If you're sick of searching and bookmarking jam tracks on YouTube.
- You have a collection of jam tracks already, but their a mess to navigate and find what you want.
- If you want to test yourself by jamming on a track in variety of different tempos.
- You want to get great at soloing in all keys, not just the your old 'comfort keys' like E, G and A.
How long do I have access to the jam tracks?
How does lifetime access sound? After purchasing, you have unlimited access to the jam tracks - across any and all devices you own.
What if I am unhappy with the jam tracks?
We would never want you to be unhappy! If you are unsatisfied with your purchase, contact us in the first 30 days and we will give you a full refund.
Is it safe for me to pay online?
Yes, our products are sold through Teachable.com - they are one of the biggest and most trusted online retailers specializing in digital delivery of products.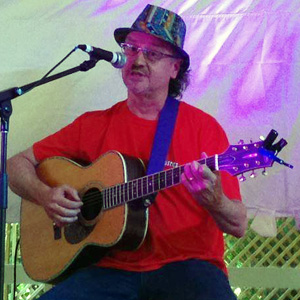 "The best thing about this is how comprehensive it is, every detail is looked after. It covers every key and speed and its all very well documented. It's a complete package!"
- Tony Obermeit, President of Gold Coast Acoustics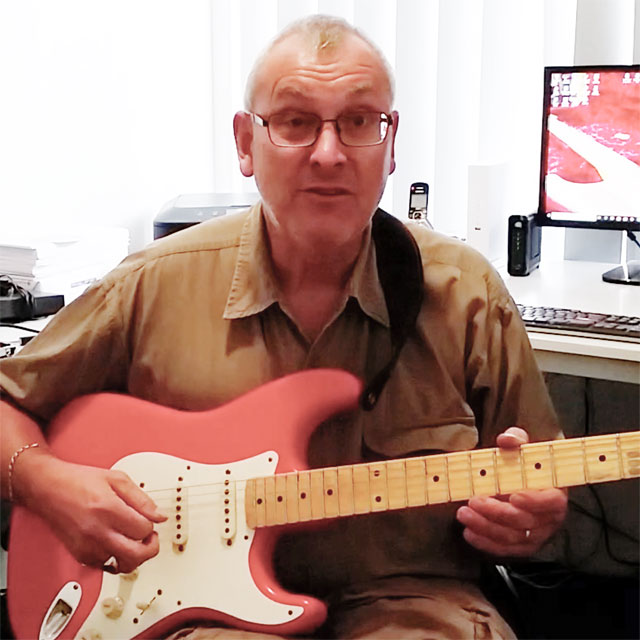 "Absolutely loving it... very well thought out and the backing tracks and styles are A+. Fantastic effort!

- Peter Stokes, Jamming Addict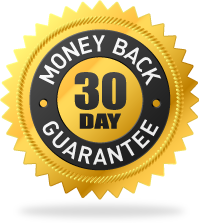 My Risk Free Guarantee

I want you to be confident in your purchase, so if you feel the Jam Pack doesn't deliver what I have described above email me within 30 days and I will refund your money.
It's Time To Start Playing Awesome Blues Solos!

Imagine the look of awe on the faces of onlookers at your next blues jam, as you confidently play solos like your blues heros.
Only you will know how you got the unfair advantage!
You don't need to sell your soul to the devil at the crossroads, you just need to get jamming with '400 Blues Jam Tracks', arguably the most comprehensive collection of blues jam tracks ever created.
Remember, with Nail Guitar's 30 day money back guarantee your purchase is risk free.

IMPORTANT: I'll be adding more tracks to this collection in future and upping the price. Get on board early and you'll receive over 100 additional tracks in the coming months at no extra cost!